I decided to take a day off work … and we took the family to visit some old friends. Mike, Laura and their cute baby Audrey. We had a really nice time. It is so nice to see good friends…. Although we had not seen them in a long time, it always feels like we pick up right where we left off.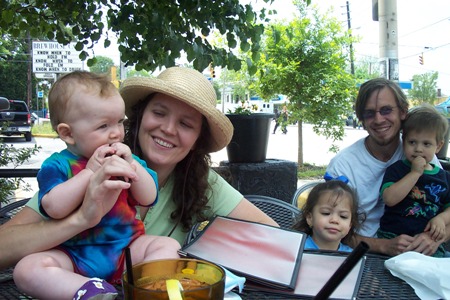 From there it was off to downtown Atlanta to walk around a bit and play at Centennial park. There are some pictures in the gallery under the Centennial Park Day section.
I had not been downtown in a long time... In the past I did not enjoy the park too much since it seemed kind of bland, but going with the kids added a different level of enjoyment.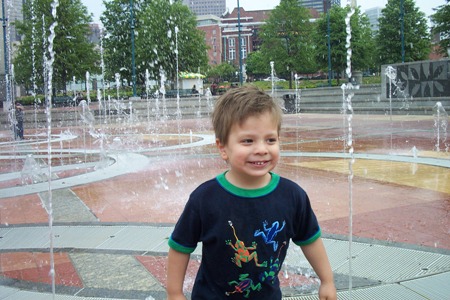 Check out the rest of the pictures in the gallery ... there are some very amusing ones there.
Comments