I know I am a bit behind, but I wanted to post from my notes and while my memory is still fresh from our first trip to Cuba. I am actually sitting right now in the Airport typing this, waiting to return to Cuba on the second trip (one week after I got back from the first trip). But I am getting ahead of myself. Lets go back to September 5th was our "Launch Day". All systems were a go!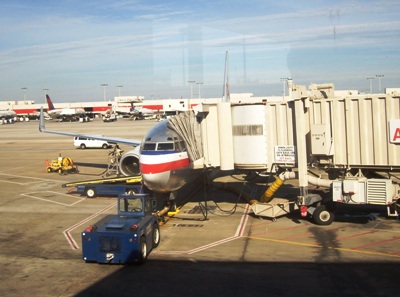 We were all in good spirits, and the initial parts of the flights/connections seemed routine. Some of our luggage weights were over, but not to bad. In Miami, we had a chance to have our last stop at a good old American fast food restaurant. We chatted and joked... and it promised to be a good trip with a great group of guys.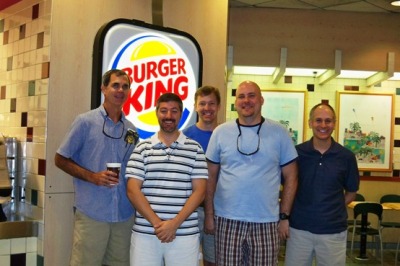 I was glad to be a part of the trip, and glad to share some time with my fellow brothers from Rockdale Baptist. (Tim, me, Dan, Kennon, and Tracy). At the time, we know that there were some storms out there, and we were watching closely. We were hoping and praying that God would take control and push the storm out of harms way. It would not be until later that we would see more of God's plans unfold.
Comments