Before the holidays, the kids had their little Christmas parties at their school. Paola got a chance to go and participate... (and make sweets...and take pictures). They all seem to have a lot of fun. Almost as much fun as I did.... sitting in my cold office.... almost all alone... clicking away at endless work tasks on the computer.... oh yeah... they are missing out.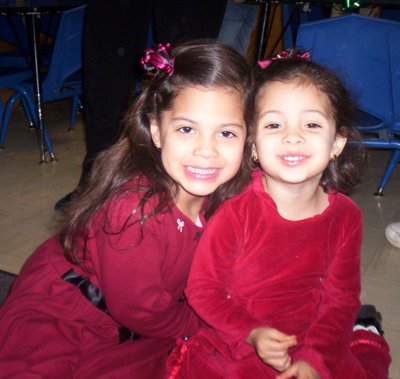 ...oh well, although I am sure they did not have as much fun as me... (at work..) ... I guess I can still enjoy the pics of their little Xmas parties at their schools.

Click on the Pic or HERE to go see the rest of the pictures.
Comments