Last month we had a chance to take a little get away into the woods for a few days. But before I take you to the woods... I have to share this cute picture.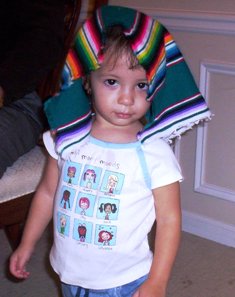 This is Queen Tut... she came to visit at one of our little family get togethers... But now, into the woods. That weekend, we also did have a birthday party there for Christian, full of burgers, dogs, and pirates!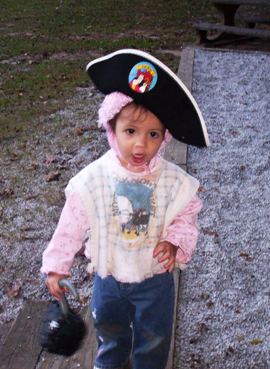 You can click on the picture to go to the photo goodness... or CLICKHERE!!
Comments
Very nice site. Please keep updating it. Your site is exactly the kind of sites which make the net surfing so intresting