Oh were to start.... we are not even home yet. Just using a little free wifi at the airport until our plane gets in. Tons of fun... and there are also a bunch of pictures we want to share. But that will take me some time to put it together.
But for now... here is the little tug boat we escaped on...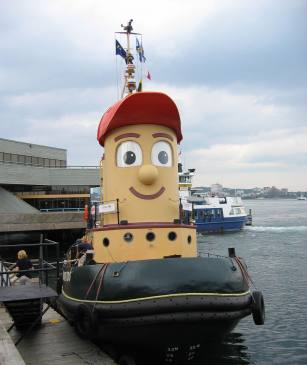 no wait.... this is the one.

Comments