Oh relaxing days. Nothing like kicking back and enjoying a nice video games without your little sisters around.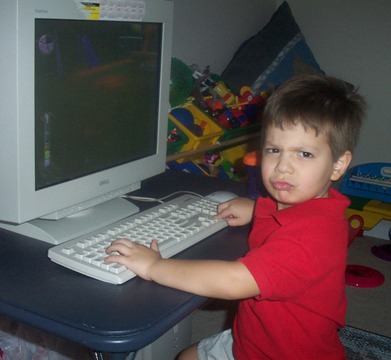 Obviously Matthews game did not go as he had hoped. I am sure this has happened to all of us. But then a bad thing happend.... he took his anger out on his sister Megan. And like any good little girl, Megan ran off....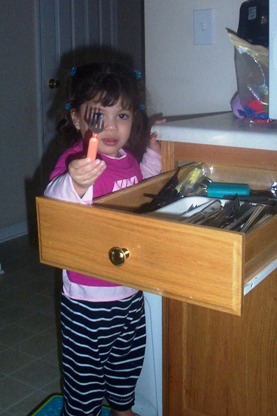 ran off to hide? I don't think so.... more like ran off to get a weapon. Only the adult supervision from a level headed parent could stop this from escelating.... and as you can guess, thats not me.

...but not to worry. When I got home this day.... all the kids were still alive and unharmed (mostly)
I was able to put back a copy I had from last week, but wont be able to put the missing ones in until I get home on monday.... (I am out of town in Vegas)

....there sure are some mean people in this world with too much free time on their hands...
Comments
Hi Briam,

Yeah my blog was hacked too. I'd only just upgraded to v6.0 too!

Fortunately, I had a recent database backup so I only lost one article.

Good luck reinstating your content!