In the Lego wars... there can be only one victor. Only one that rules supreme... The battles are fierce and long... and the rules are dirty.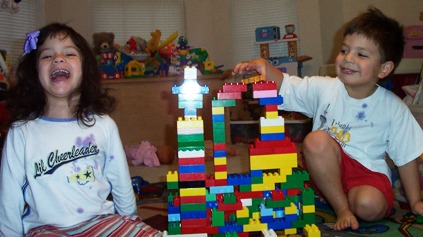 If you wonder by during one of the raging battles... be careful not to get too close. A stray Lego may take you out! But like all great wars... in the end, there are no winners.
On a sweeter note... in the battle in the kitchen, there are no more battles. There is only one victor... one supreme ruler. That's right....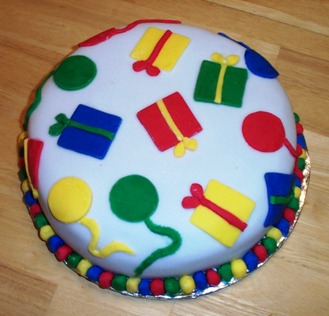 ....and that winner is not me. This picture would not look so sweet if it had come from my hands.... Paola's skill keeps getting better... and her sweets keep getting more tempting.
Comments